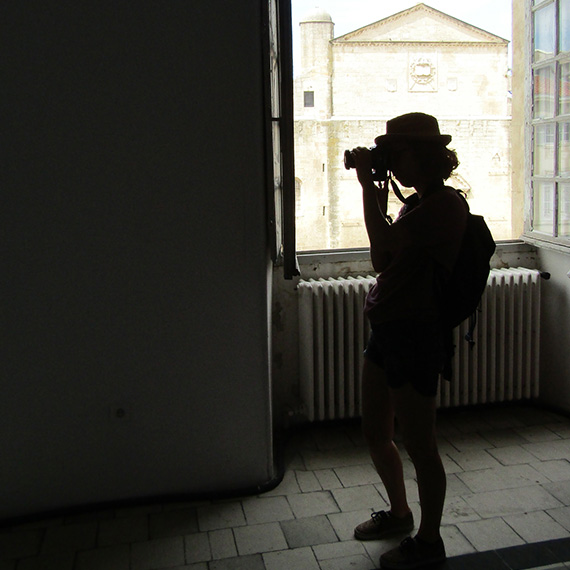 at Totoetco...
...We acknowledge we co-exist in a visual world, where colours, shapes and forms of infinitely marvellous detail can integrate into a naturally vibrant and functional environment.

When asked to do so we think deeply how to better interpret our client's requirements, then jump in to fully commit and represent your individual needs with total clarity of purpose.

At Totoetco, the basic prerequisite to successfully reveal your hard fought for endeavours to the world is supplemented with our fiery passion.

Send us your request. Once onboard at Totoetco, we always strive for the best solutions to achieve your goals.